The University of Louisville School of Dentistry is responding to the COVID-19 pandemic by offering dental emergency treatment, especially for patients who are experiencing swelling and/or pain. We are complying with all university, state and federal guidelines by treating dental emergency and urgent care needs. Please call 502-852-5096 for pre-screening and an appointment at the School of Dentistry, if needed.
Become a patient of the School of Dentistry. Make an appointment today.
We are now screening patients interested in a new set of dentures. Denture cost: $728. Call 852-5096 for more information.

Call Today!
UofL Care Partners is a new nurse-managed health care clinic at the School of Dentistry.
To become a patient call 502-852-CARE (2273).
Learn More
---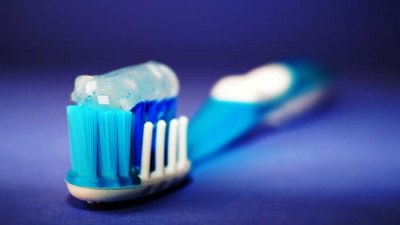 As your dental home, the School of Dentistry has practices to fit every budget and time frame.
Whether you are being seen by dental students, residents, or faculty dentists you will receive the same excellent care.
Click Here to view the Price Comparison Guide